Cake Stands and Accessories
Porcelain Footed Cake Stands
Below is a pricing guide for our stand hire.
Stand Description
Prices for Hire
Deposit (returnable)
Days Hired
Lemon Coloured Stand
£15.00
£15.00
3 days
White Plain Stand
£15.00
£20.00
3 days
White Fluted Stand
£15.00
£20.00
3 days
Vase Hire
We also have a range of vases for hire too. See images below and call us for details.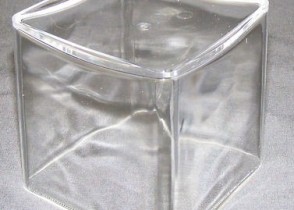 See our Cake Stands and Accessories gallery below
For enquiries or to book an appointment for
a consultation and cake tasting, please call us...
T: (01493) 602 888
M: 077 5260 6742