News
What's new with us? Glad you asked...
January 9, 2014 8:54 pm
Orders now being taken for bouquets, cupcakes and cookies for that special person. Call us now on 01493 488 668 or 0775 2606742.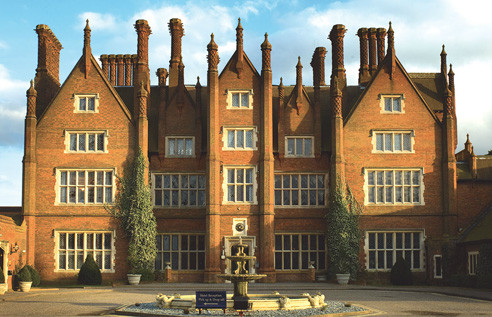 August 3, 2013 10:56 pm
For enquiries or to book an appointment for
a consultation and cake tasting, please call us...
T: (01493) 602 888
M: 077 5260 6742